Winter is a fantastic season when the trees have no leaves and when Christmas happens. Winter can be very amazing with all of the beautiful lights spreaded all around the world.
Winter is the fourth season which is after Autumn and before
Spring. Christmas is in Winter. Christmas is an amazing time when we remember Jesus's birth. Christmas is also when the whole family comes together and celebrating event when everyone
ne opens presents, eat food and plays with each other. Christmas is a time when wees. In my opinion, I think Christmas is wonderful.One reason why I say that is because, I get new stuff that will entertain me for the whole year such as electronics. I also love celebrating Christmas because, I get to play with my cousin Aadil and my older cousin Jason.
Winter can also have some snow
 I love to play in the snow. Some years it doesn't snow for some reason but sometimes it does. I love playing in the snow. I would go to my cousins house and hav snow fight. I really enjoy having snow fights. We would go to the park near my cousins house and because the park is massive, we can have more snow and more space to play in. Sometimes we build a 6 feet snow man. We put unwanted accessories such as, a scarf, a hat, exc. After building the snowman, we admire it for a bit before trying to knock it down. Because the snowman is six feet and full of snow, it is hard to knock down.
Winter is als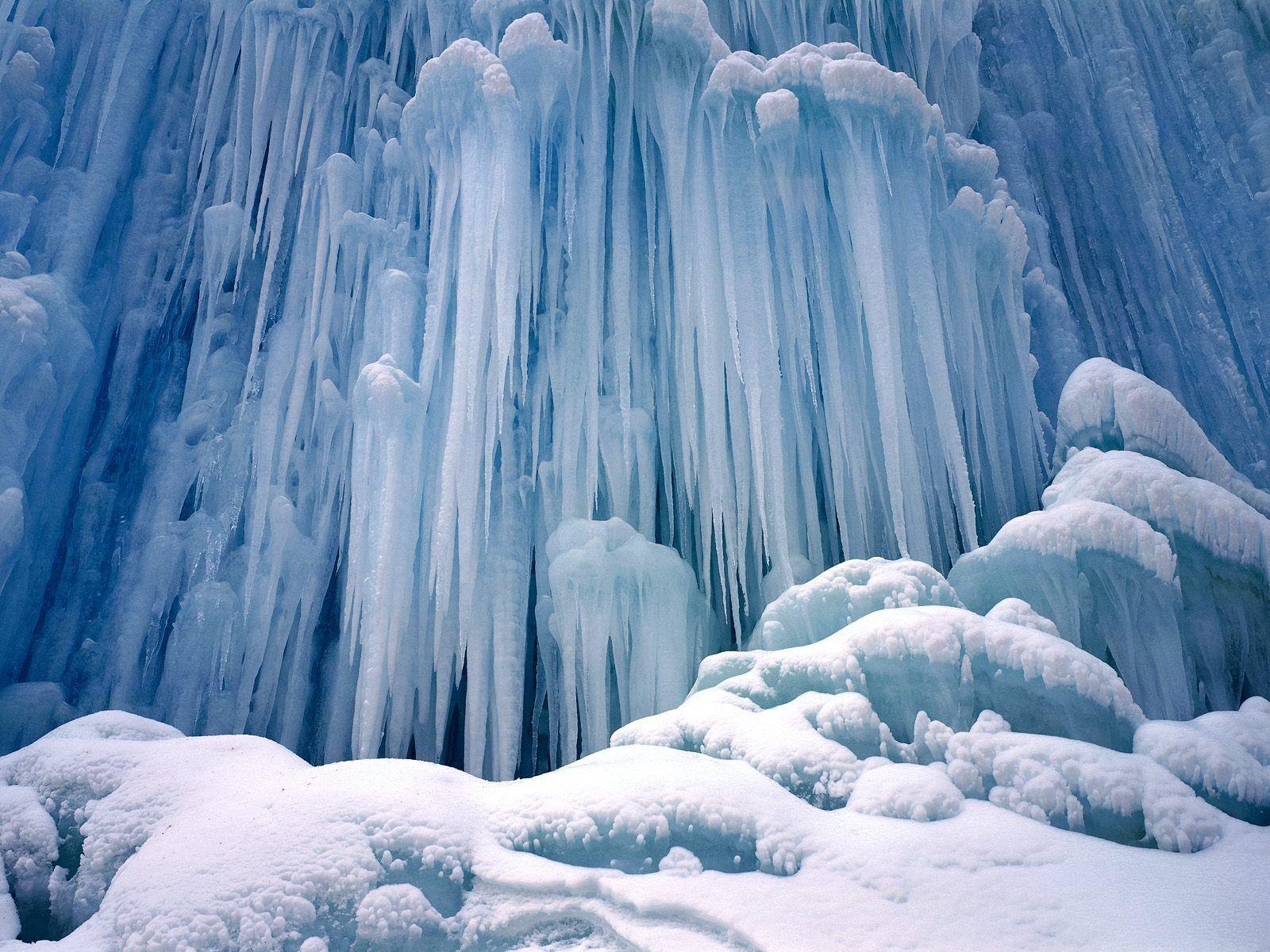 o when the temperature drop down to the minuses. So when going out in the cold to buy something in the shop, remember to put on a thick coat and even a hat, scarf and gloves. When it is dark, Christmas light shine all over the world. It is an amazing view from just looking a it. While driving in the car during Christmas, look outside and look at all of the lights. You would probably say that it look magnificent. In my opinion, I think winter is the best season out of all of the four seasons.
By Alex